Build Your Own Collection
Avril 2021
Le BYOC d'Avril est en ligne à la boutique The Lilypad, je vais vous présenter les collections de :
à travers mes pages :
credits :
Amy Wolff : Amelia's room . elements, papers, alpha
Gaelle : Have a lucky day . template
---
credits :
Pink Reptile Designs : Frolic . elements, papers, alpha, templates
---
credits :
NBK Design : artCrush #38 . artsy bits & pieces, word arts, paper mix, pocket pages kit, page protectors
---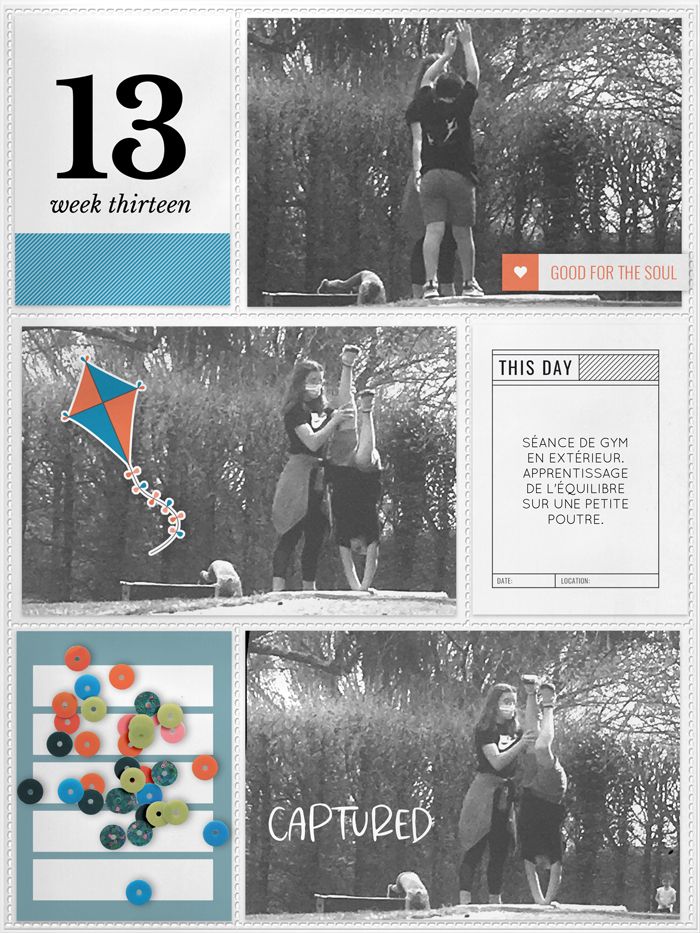 credits :
Designed by Soco : Fresh air . elements, cards ; Weekly vol3
Valorie Wibbens : Pockets No9
---
J'ai d'autres produits à vous monter avec ce BYOC mais je n'ai pas encore eu le temps de les utiliser. Vous les verrez probablement plus tard dans le mois.
Les produits utilisés
Amelia's room . elements http://the-lilypad.com/store/Amelia-s-Room-Elements.html
Amelia's room . papers http://the-lilypad.com/store/Amelia-s-Room-Paper-Pack.html
Amelia's room . alpha http://the-lilypad.com/store/Amelia-s-Room-Alpha.html
---
Frolic . elements https://the-lilypad.com/store/prd-Frolic-Elements.html
Frolic . papers https://the-lilypad.com/store/prd-Frolic-Papers.html
Frolic . alpha https://the-lilypad.com/store/Frolic-Alpha.html
Frolic . templates https://the-lilypad.com/store/Frolic-Templates.html
---
artCrush #38 . artsy bits & pieces https://the-lilypad.com/store/artCrush-38-ABP.html
artCrush #38 . paper mix https://the-lilypad.com/store/artCrush-38-PP.html
artCrush #38 . word arts https://the-lilypad.com/store/nbk-artCrush-38-Word-Arts.html
artCrush #38 . pocket pages kit https://the-lilypad.com/store/artCrush-38-PPK.html
artCrush #38 . page protectors https://the-lilypad.com/store/artCrush-38-Oageprotector.html
---
Fresh air . elements https://the-lilypad.com/store/Fresh-Air-Element-Pack.html
Fresh air . cards https://the-lilypad.com/store/Fresh-Air-Pocket-Cards.html
Weekly vol3 . 3×4 cards https://the-lilypad.com/store/Weekly-Vol.-3-3×4-cards.html
---
Have a lucky day . template https://scrapdegal.wordpress.com/2021/03/06/a-love-for-layout-templates-mars-2021/
---
Merci de votre visite.
😉